Maria Grip – Online Marketer & Content Producer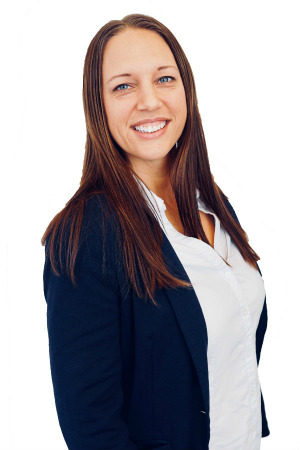 I mer än 10 år har jag arbetat med digital marknadsföring, dels operativt inom Displayannonsering och dels med granskning av medier och system. Jag tar också uppdrag som skribent, se här en sammanfattning av skrivjobb och samarbeten jag har utfört som influencer.
– – –
For 10+ years I have been working with digital marketing in various areas. Partly within Display Advertising, but also as a reviewer of medias and platforms.
I also create content for both clients as well as to fit my own sites, mostly travel related. Since 2010 I have helped smaller companies, and individuals, to create a website using WordPress CMS. Initially I create a site and connects it to Google Analytics, create pages in Social Media if requested, and then I produce and publish content as well as images on both site and in Social Media. If I receive a marketing fund I advertise through AdWords, Facebook and LinkedIn.
Content Projects 
NON COMMERCIAL PUBLICATIONS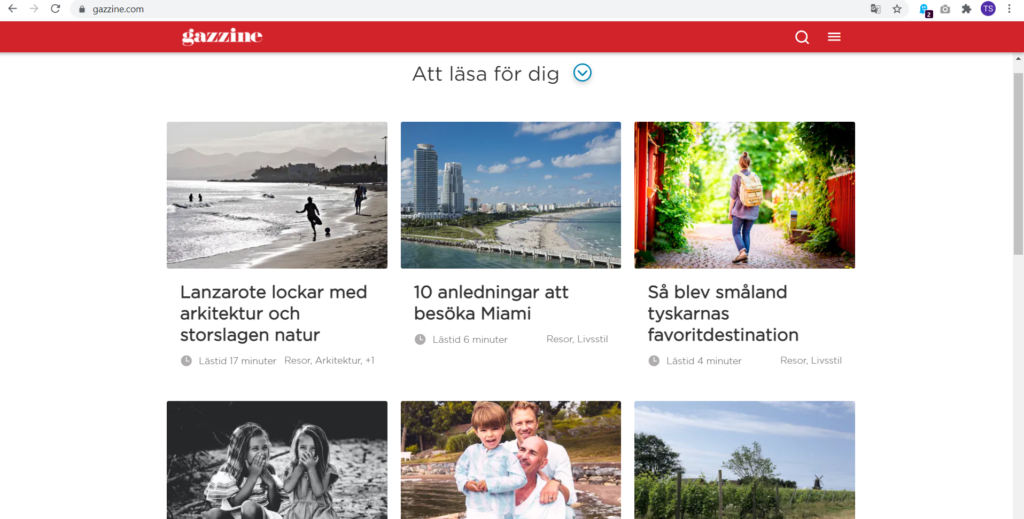 2019 | Travel Guide for distribution in owned channels
In Swedish: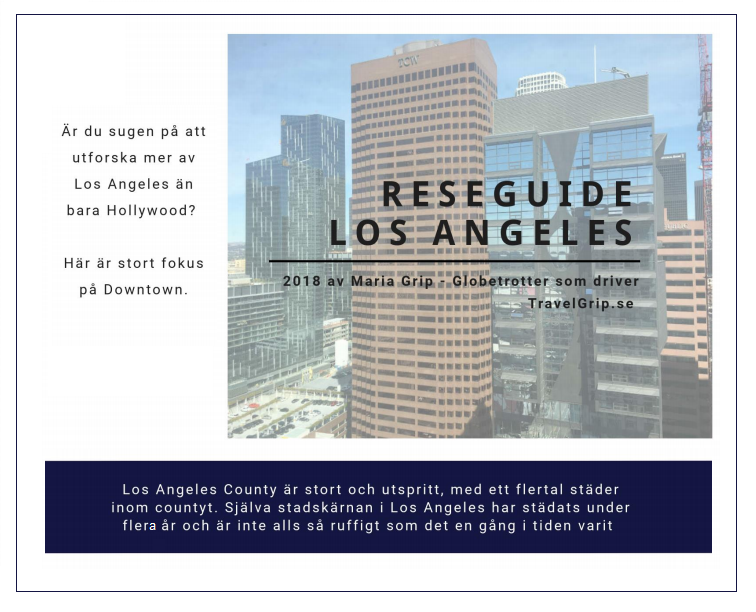 COMMERCIAL PUBLICATIONS
2020-2023
| B2B Blog posts for employer 
2016-2021 | Content creations for TravelGrip.se
All in Swedish:

2019 | 
Content creation

for agency Brath AB, published on TravelGrip.se
Short article about booking flights
Short article about sports travels
2018 | Content production for Top Dog agency, published at an external blog.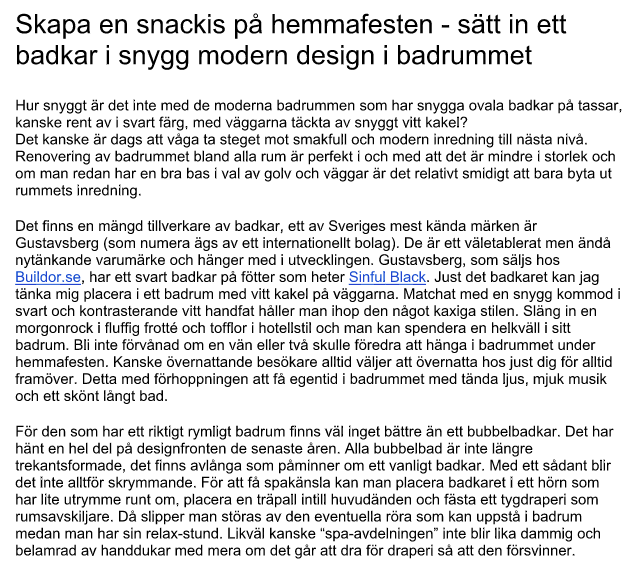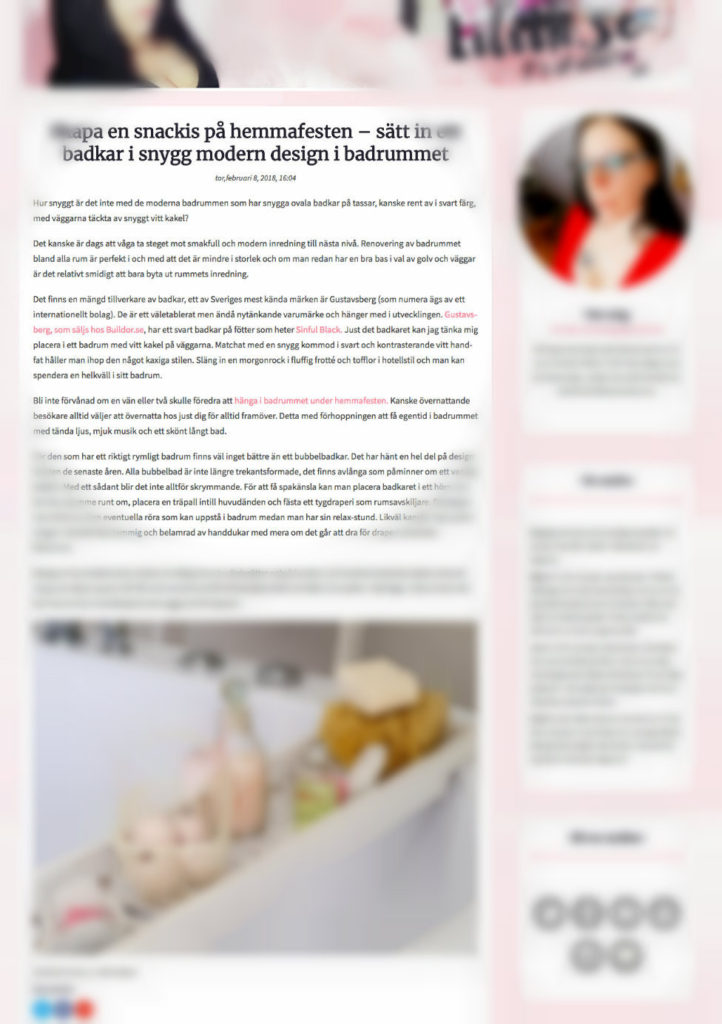 2017

| Guest Blogg Post

at insurance company ERV.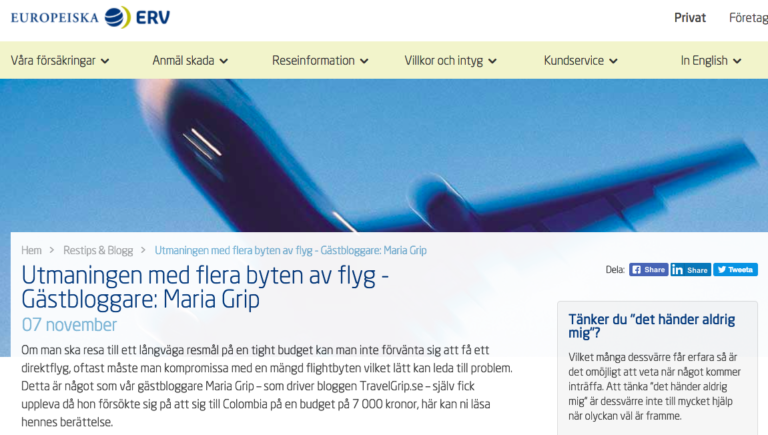 2014-2015 | Guest Blog Posts at Resfeber.se.

SITE LAUNCHES
2013-

 |

Publishing my own site 

TravelGrip.se – Travel site about journeys, destinations, hotels and restaurants, see infographics. 

Full production.
2013- |

Publishing the site 

Fixitservice.nu – Website for a local carpenter in Gävleborg, Sweden. Full production.

2012 | Specificmedia Job Ad Webpage – used a free page service from Weebly.com to create a page for a job ad. SpecificMedia used it to spread in Social medias as well as directly with their contacts.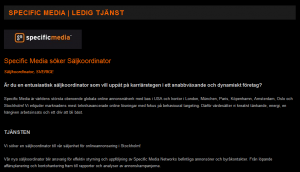 2010- 2012 |

Webshop

Create2day.se – managing products and marketing activities through Facebook, PPC using AdWords, Email and measures through Google Analytics. Full production.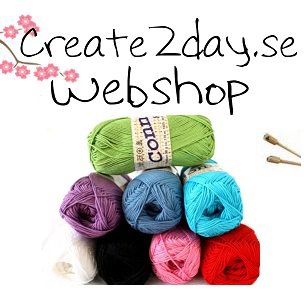 HOME STAGING & HOME STYLING
See the portfolio for homestyling assignments here.